West End market experiences an Indian summer
Our West End office is pleased to report a spate of transactions completed immediately after the summer period which sets the tone for the rest of 2015 and on into 2016.
Advised by Kinney Green, Biotechnology Company Silence Therapeutics, has recently moved into their new offices in Hammersmith. We were originally appointed at the back end of 2013 to advise the client on relocation, but after undertaking a detailed review of all options, the best course of action was for the client to renew their existing tenancy on a short-term basis and postpone the move.
Even though the Hammersmith market remained tight with limited supply, specially for units under 10,000 sq ft, we were able to successfully agree terms to take the seventh floor at 72 Hammersmith Road, W14, providing approximately 4,500 sq ft. The rent agreed reflects £43.50 per sq ft, an extended rent free period was granted to enable Silence Therapeutics to undertake an extensive fit-out of the floor to ideally suit their specific requirements.
Tim Freeborn, Finance Director and Company Secretary at Silence Therapeutics commented, "I'm glad we picked Kinney Green to help us find a new office. It was quite a restricted brief but they still managed to show us a good selection and they were flexible when our requirement changed during the search."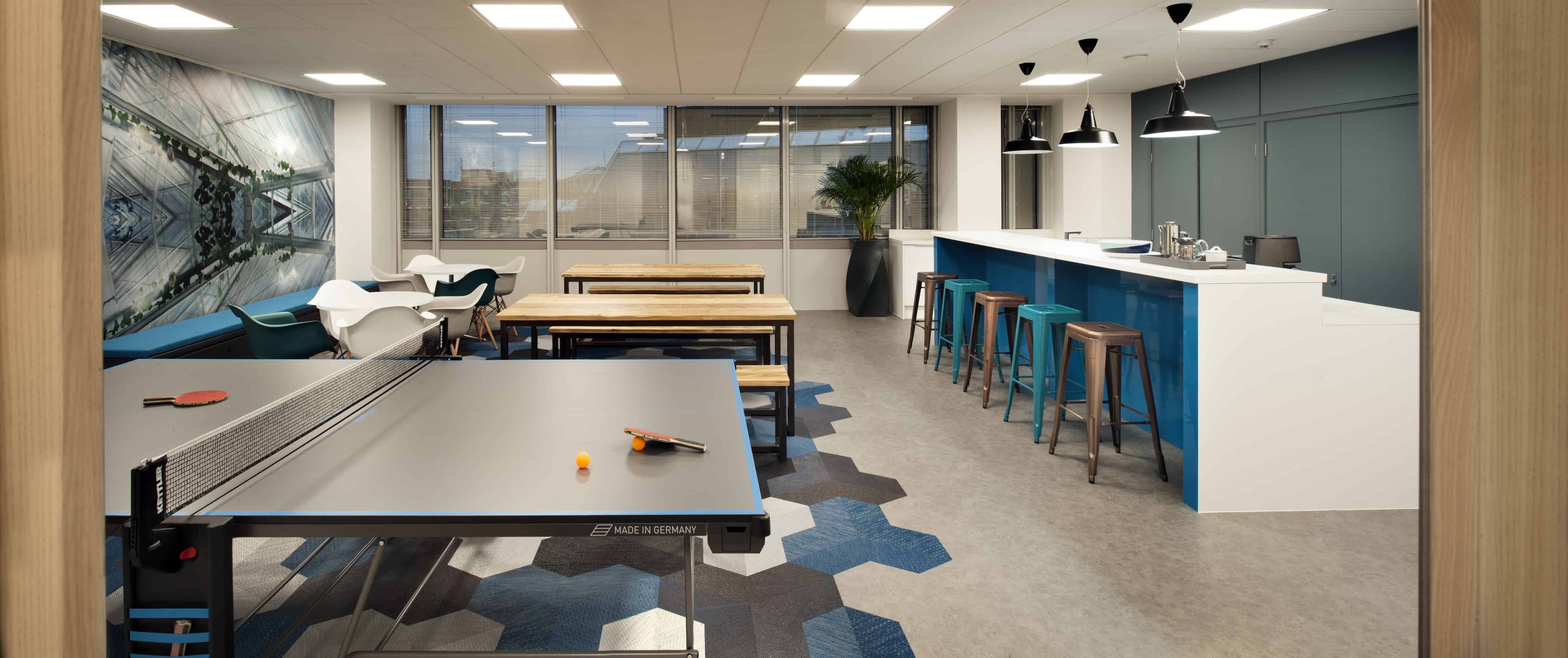 News Archive