The spectrum of MEES
Blue Planet Two. A BBC documentary that has gripped the nation. Sinking into your sofa on an autumnal Sunday night was the best way to momentarily forget about the approaching Monday Blues. The show is presented and narrated by Sir David Attenborough, a true national treasure, and its music composed by Hans Zimmer, what more could you want. The nature documentary series has synced artistically skilled cinematography to an intrinsically produced score, for not only educational purposes but promoting awareness of sustainability.
So why am I jabbering on about Blue Planet Two, a documentary series. Well, the facts clearly state that the Built Environment contributes 22% of UK carbon emissions, which is an astonishingly sobering statistic. So, what is the Built Environment doing in an attempt to reduce this figure?
Let's just say a lot more could be done.
It is clear however that for the time being legislation is the key driver of sustainability. The latest being the governments introduction to Minimum Energy Efficiency Standards also known as MEES, which in classic government style, is accompanied with a guidance document that is rife with ambiguity, and undoubtedly result in a plethora of case law to come.
It's introduction attempts to increase buildings energy efficiency, focusing on those buildings rated F or G, who are the major culprits of high carbon emissions. It is has also acted as a scaremongering tactic to those properties with a rating of D and E due to increasing technology and means of assessing that has fishtailed to stricter regulating.
Hopefully(!), landlords and tenants are now aware of the imminent enforcement (1st April 2018), that will apply to all non-domestic properties that are seeking to undertake a letting or lease renewal. The aim of the game being that all properties that have an EPC rating of an E or higher will pass with flying colours, green to yellow to be precise. However those that fall into the F or G category are not so lucky. Now there are numerous ways that a building can be exempt from this, all you need to do is find out how, and then register it on the 'Exemption Register', simple.
Despite the headache that it will likely cause to landlords and tenants, it is a certainly a step in the right direction. It is our generation that needs to pave the way in respect of sustainability in the Built Environment and it is legislation such as MEES that is leading the way.
If you would like further advice about what to do if your property is sub-standard please do get in contact with Stephen Griffiths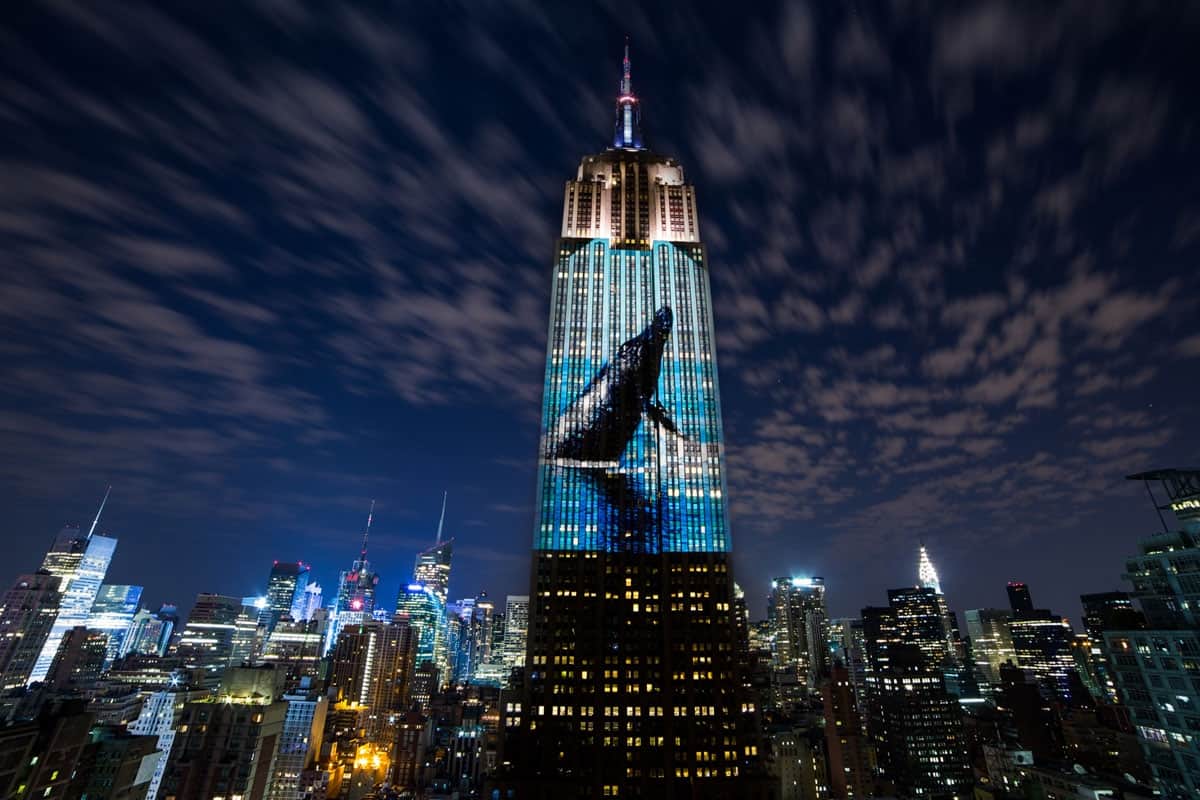 News Archive