Retail Rent Reviews a Plenty on City Road
Kinney Green's Professional Department has been instructed to advise on three retail rent reviews on City Road, EC1.
The three units are all within the Lexington Building on City Road which is in close proximity to Old Street Roundabout or Silicon Roundabout as it has recently become known due to its popularity with web and mobile app companies. The area is currently undergoing something of a mini-regeneration with The White Collar Factory development by Derwent London and The Bower Development by Helical Bar both under construction.
The units are tenanted by Subway, Cafe Nero and Abokado.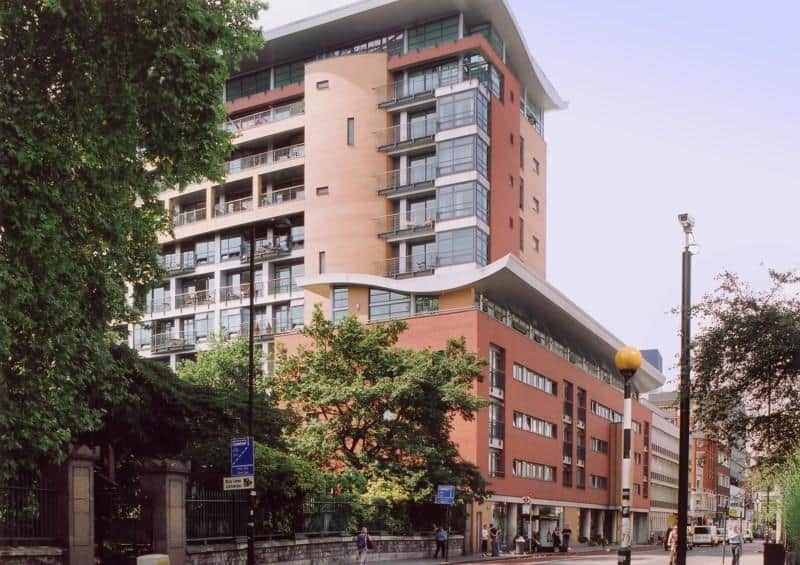 News Archive