Professional Team 'Mid-Town' Specialists
The Kinney Green professional team has recently concluded rent review negotiations on behalf of Kucher & Partners at 1 Plough Place in London's Mid-Town market.
Neil Warwick who leads the Kinney Green Mid-Town Agency Department originally acquired the space for Kucher & Partners in 2011, a firm who are a long standing client of Kinney Green.
The area surrounding 1 Plough Place has recently been transformed by the adjacent New Street Square development and the recently completed New Fetter Place which alongside considerable market movement in the Holborn area made the rent review particular challenging.
Notice was originally served at £542,000 per annum representing a proposed increase of 40%. Through detailed analysis of the market and lease rent review provisions, agreement was eventually reached at £483,000 per annum, representing an overall saving of £295,000 over the next 5 years from the landlord's original proposal.
Mark Billige – Kucher & Partners Managing Partner:
"We have worked with Neil and his team for over 10 years and have always appreciated their advice and expertise. They know the local market inside and out and have always been provided grounded and hands-on support"
Should you have an upcoming rent review or wish to discuss any landlord or tenant matters generally, please contact the Kinney Green professional team.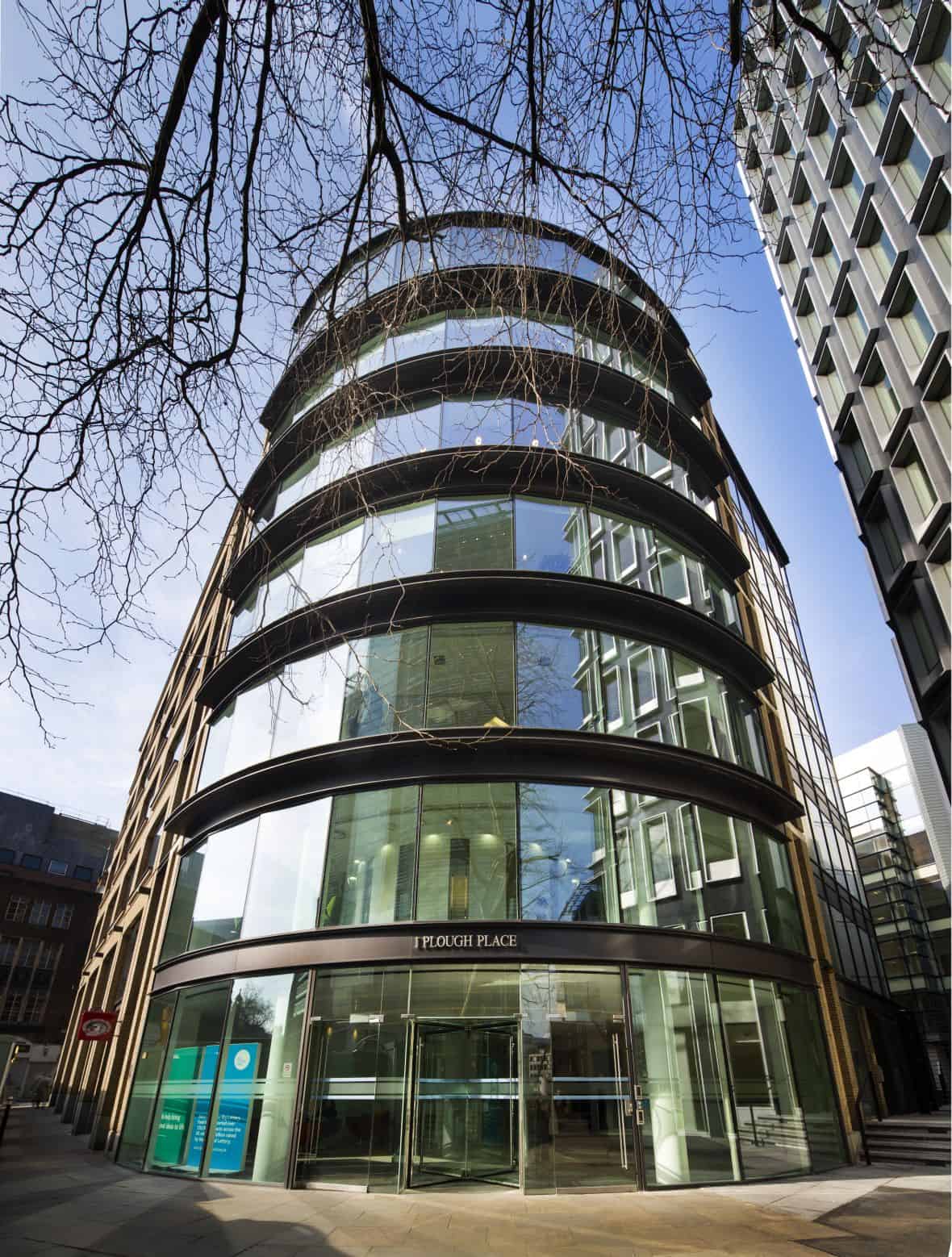 News Archive