Polar goes to Palace
Polar Capital has acquired approximately 19,000 sq ft of top quality air conditioned offices and will be relocating to new premises on the 4th Floor at 16 Palace Street SW1 later this month.
Uncertainty about its future at 4 Matthew Parker Street and the need to accommodate anticipated future expansion resulted in a search for new premises in the Spring of last year and this accommodation at Palace Street was identified as an attractive off market opportunity.
The transaction involved the surrender of an existing lease held by D P World to the landlord, Land Securities, and negotiating the terms of a new lease to Polar Capital Kinney Green achieve including the receipt of a generous capital contribution and extended rent free period to cover stripping out the previous tenants works and carrying out a full Category A fit out in parallel with its own occupational works.
The existing leases at Matthew Parker Street were extended to accommodate the completion of the works at Palace Street and a beneficial fixed dilapidations payment negotiated with the landlord Aviva.
Polar Capital was advised throughout by Kinney Green Consultant Chris Jones who has provided premises advice to Polar since the acquisition of those premises back in 2005. In a further example of the comprehensive service available to clients, Kinney Green Rating Department has also reached a landmark agreement with the Valuation Office to substantially reduce the Rateable Value at 4 Matthew Parker Street, triggering a rates payable saving of £272,000.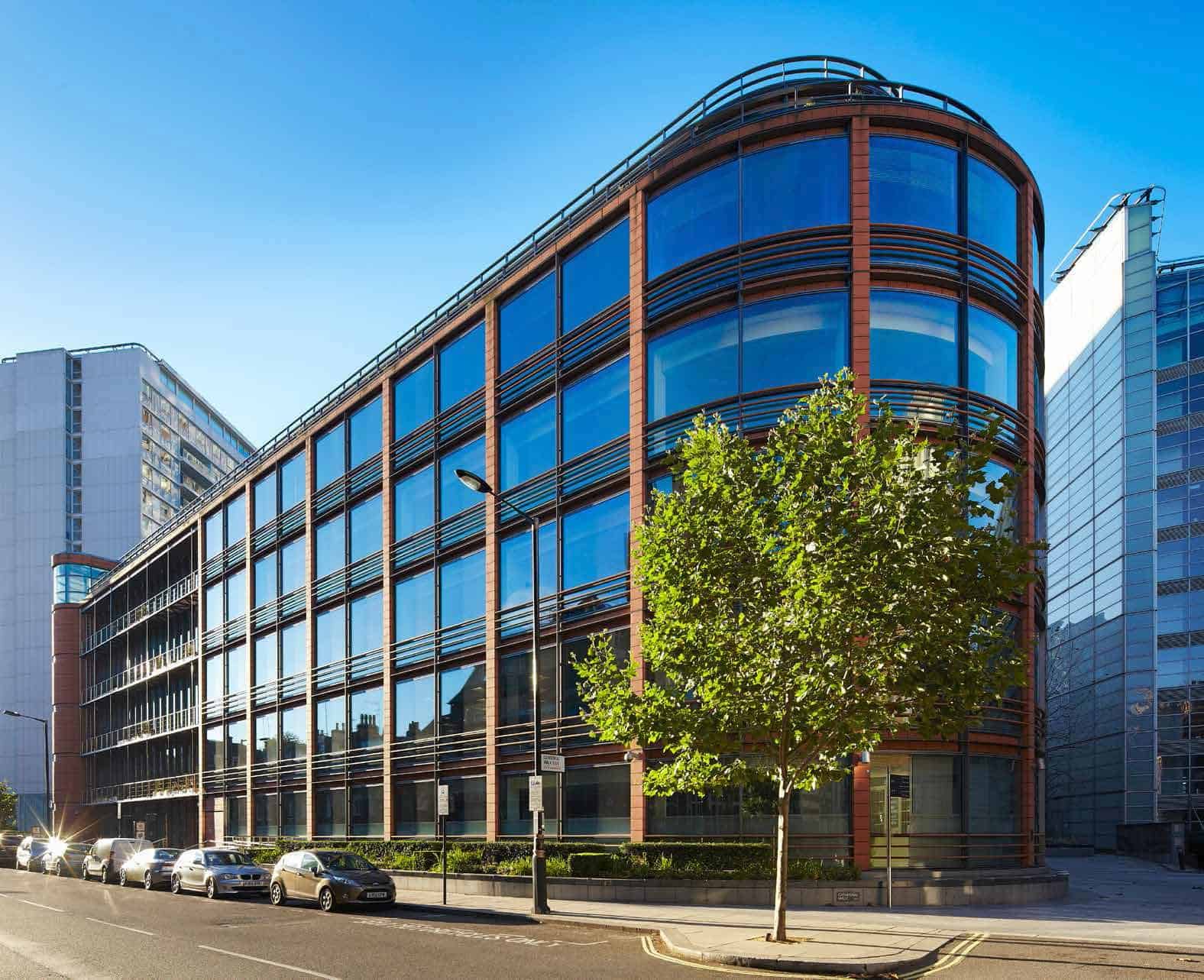 News Archive