Ice Cool Settlement
The Kinney Green professional department has recently settled a compensation claim on behalf of a long established Brixton Nightclub which was to be Compulsory Purchased as part of the 'Your New Town Hall" redevelopment by Lambeth Council.
The 'Your New Town Hall' project is part of the Lambeth Council plans to regenerate a core 2.5 acre site around the Town Hall in Brixton between Acre Lane and Brixton Hill.
The professional team engaged with the client early in the process to provide strategic advice which is essential in the build up to and when faced with compulsory purchase powers.
Through this early dialogue the team were able to understand the clients business and aspirations and approach the assessment of compensation in a structured and justified way with the acquiring authority to enable early settlement before the Council made the Compulsory Purchase Order.
This project is just one of many Compulsory Purchase schemes Kinney Green is involved in. Should you wish to find out more about our CPO service then please do not hesitate to contact a member of the professional department.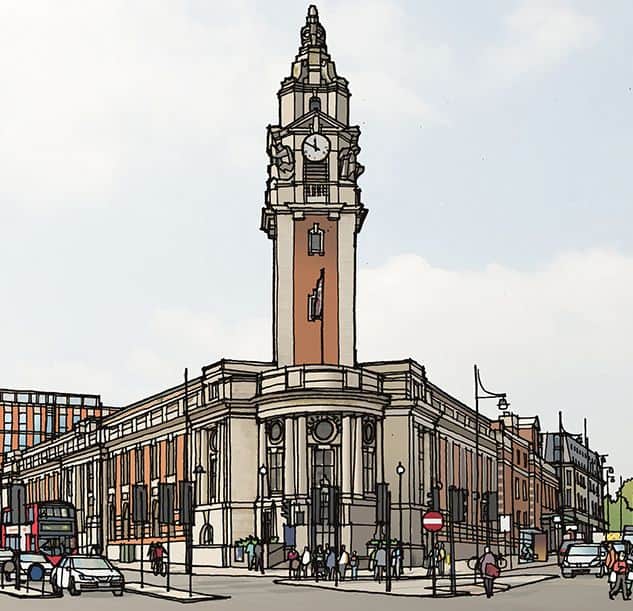 News Archive