Welcome Megan
Kinney Green has appointed Megan Carr to their City office agency team working on both acquisitions and disposals.
Megan graduated from Quest Professional with a Business Diploma in June 2016 and has since concluded a number of transactions in Central London for a range of clients.
Kinney Green welcome her to our team.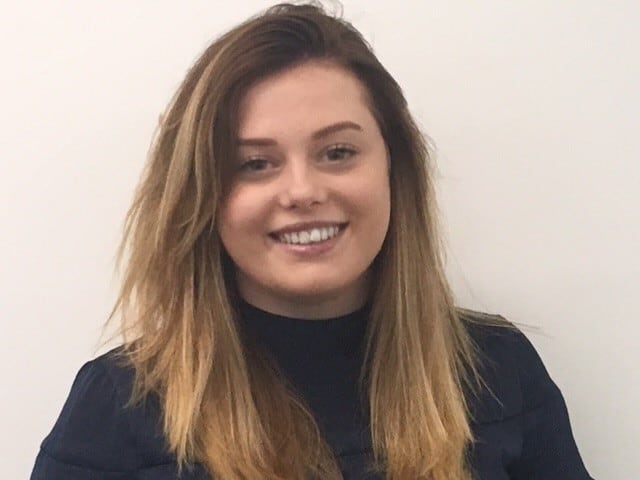 News Archive