Welcome Becky!
We are pleased to welcome Becky Huckstep to our City and Midtown agency department.
Becky completed her MSc in Real Estate at The University of Reading this year after finishing her undergraduate degree at Cardiff University.
Becky's appointment continues to expand our agency capabilities and we look forward to her successfully completing her APC and becoming a Chartered Surveyor in due course.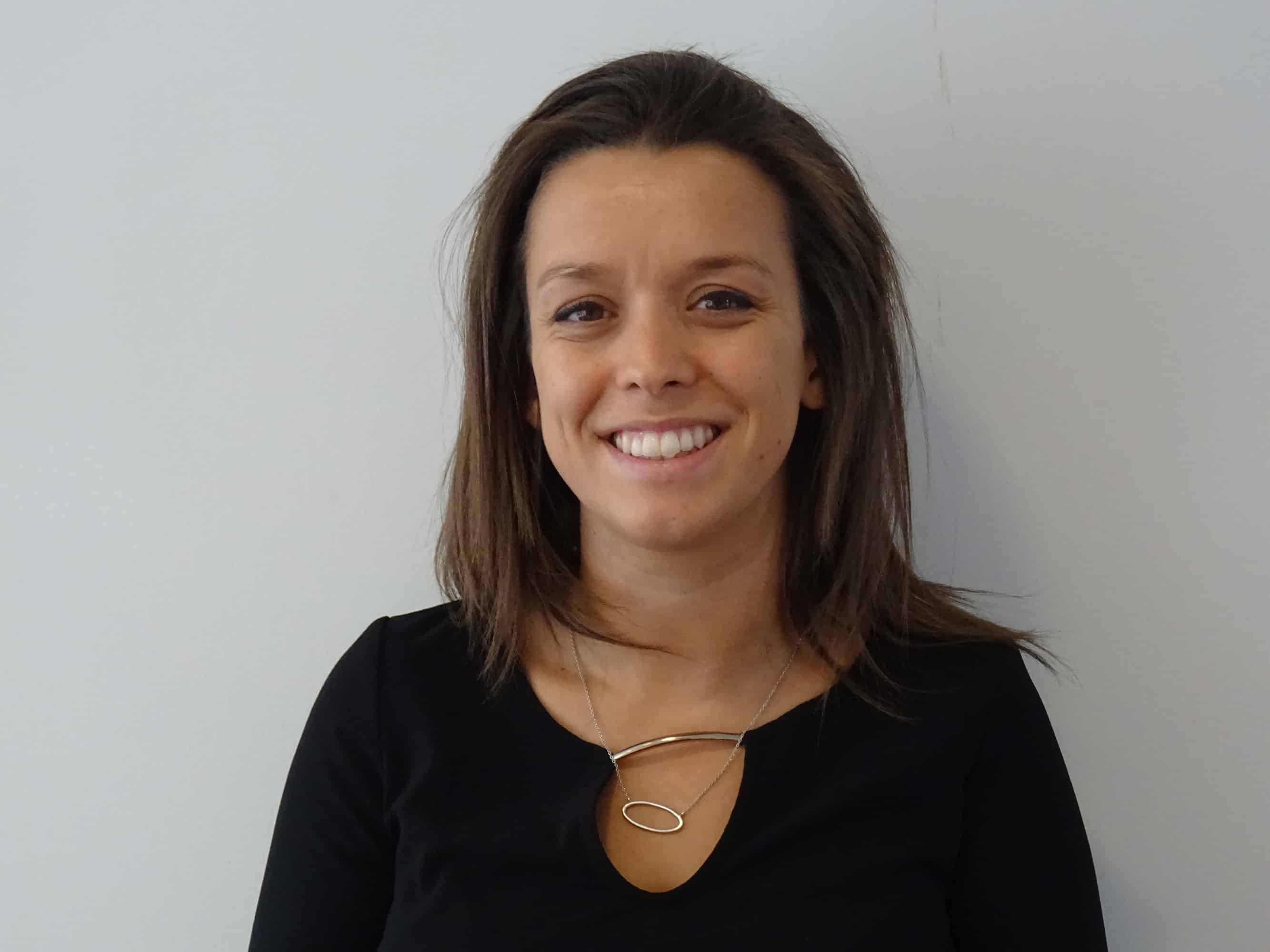 News Archive